Listening to a Great Lake Swimmers Favourite
---
---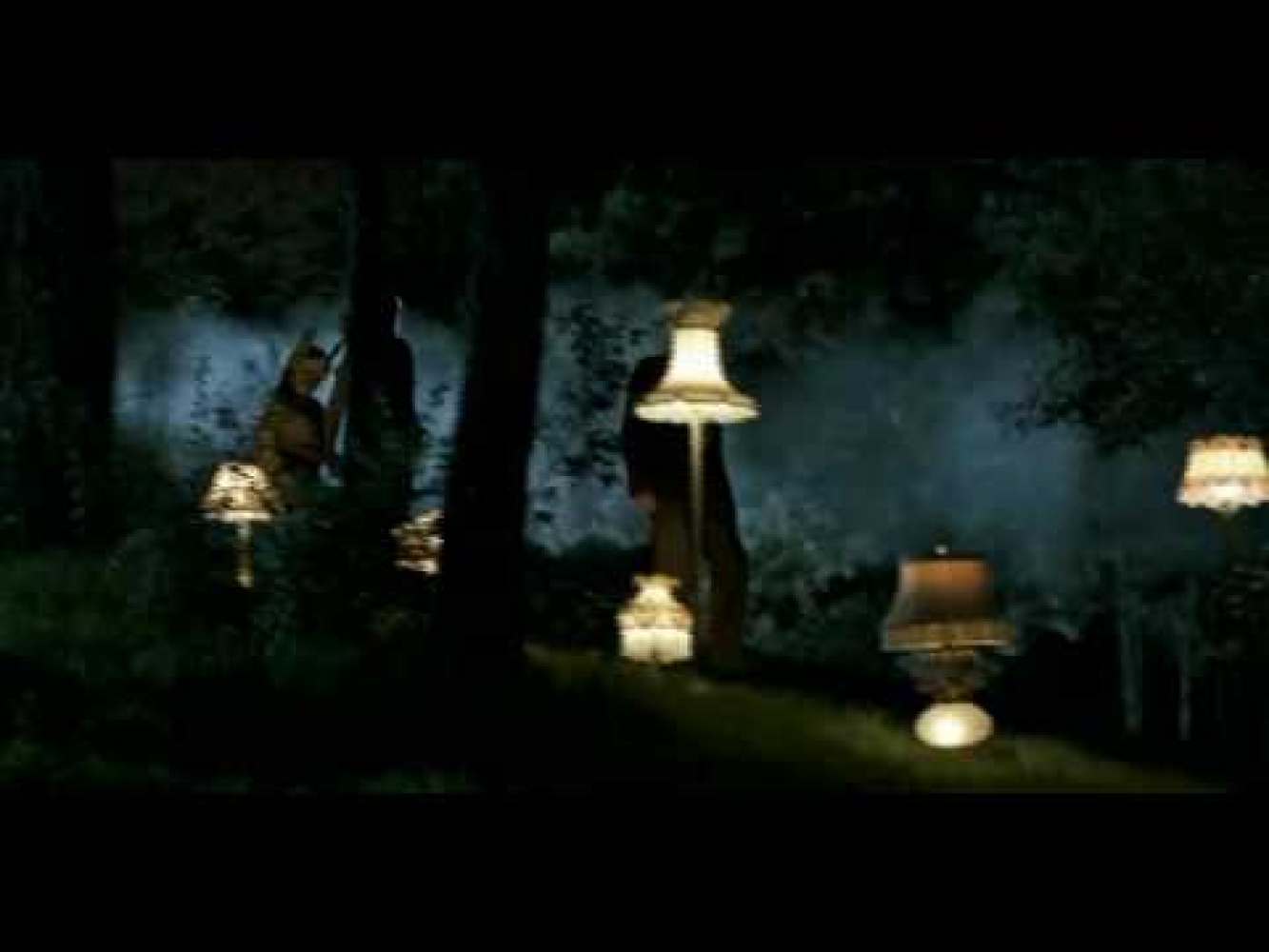 Great Lake Swimmers have had a wide-ranging, eclectic career, so it's tough to pick out favourites. Today, just a few days away from their September 13 concert in the Exchange, we've been listing to "Pulling on a Line" from their 2009 record Lost Channels.
They're put out plenty of music before that and since then, too, including their latest, The Waves, The Wake. The album is a bold reimagining of what the band can be, with Exclaim! saying that songwriter Tony "Dekker renews Great Lake Swimmers' sound while still retaining the atmospheric singing and subtle yet intricate guitar playing that are quintessential to the band."
Come out and see the band how you've never seen them. They're in the Exchange on September 13. Tickets on sale now at Vintage Vinyl, Madame Yes, and online.
---