Tokyo Police Club // Fleece
Oct 21, 2018
---
---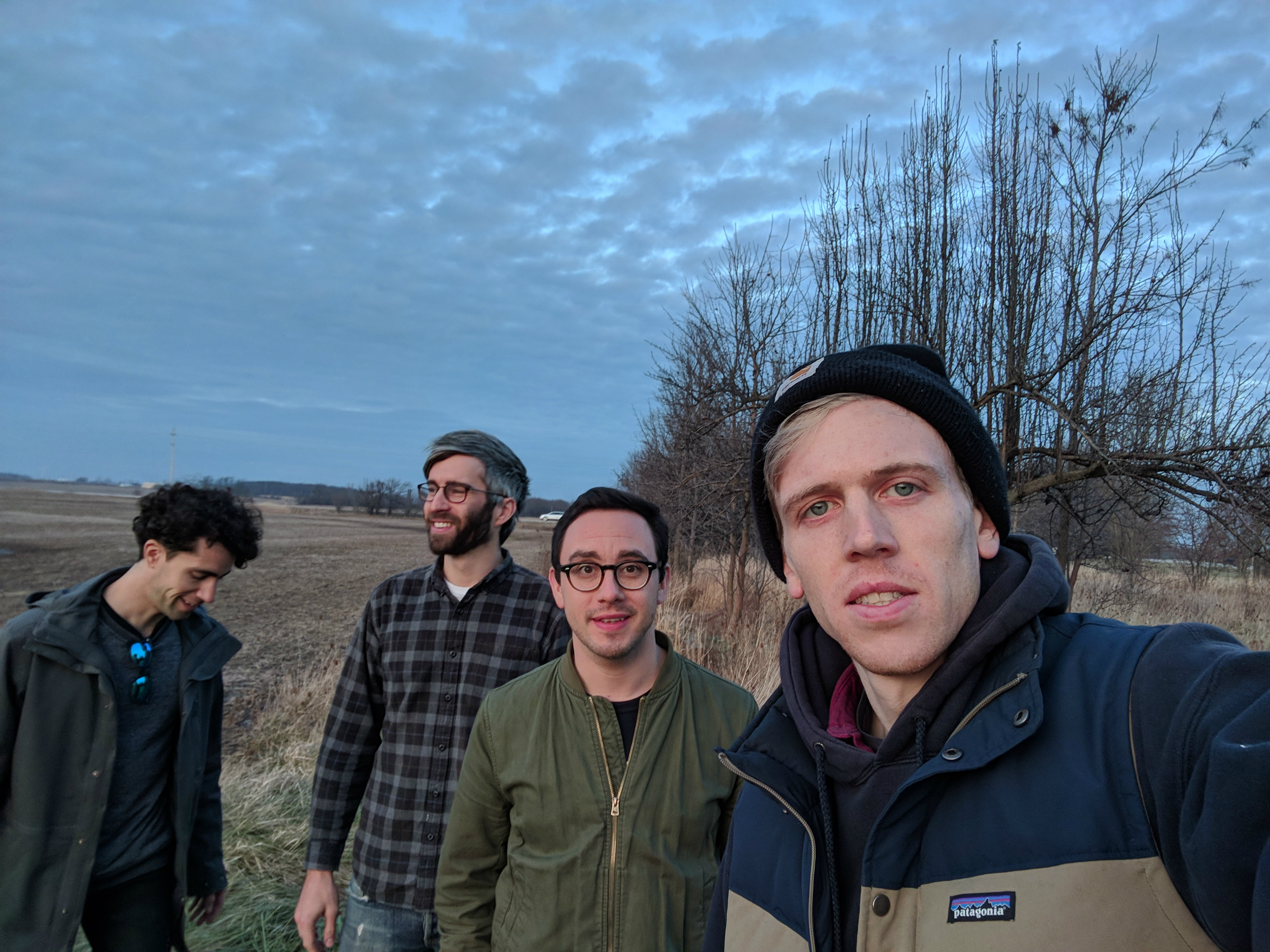 104.9 The Wolf and the Exchange present Tokyo Police Club. The Ontario indie-rock group have over a decade of jump-out-of-chair, get-to-the-dance-floor albums and live shows on their résumé. Their latest material promises not to skimp on their lively reputation, going for energy over details. Their new single, "New Blues," came out in April 2018.
Montreal, QC indie-rock group Fleece opens.
Doors at 7:30 p.m. Advance tickets are $30 and are available at Vintage Vinyl, Madame Yes, and online. Find online tickets above. $35 at the door. All ages and licensed.
PRESENTED BY 104.9 THE WOLF AND THE EXCHANGE
Visit Tokyo Police Club's website, Facebook page, and Twitter feed.
---