Tama Hills, Nicolas Rage, Marmot
May 5, 2020
---
---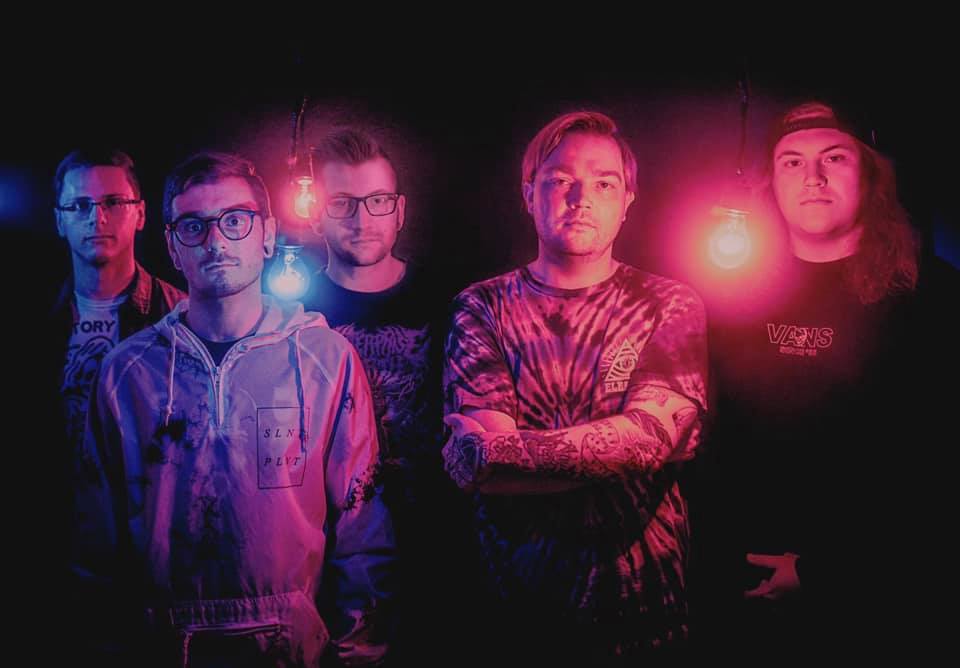 Tuesday, May 5th
SSMP Productions Presents
Tama Hills
Nicolas Rage
Marmot
All ages, licensed
Doors at 7:30 pm
Clubside.
Tama Hills
Tama Hills is a diverse, hard-hitting post-hardcore/metal-core band from British Columbia, Canada.
It is led by frontman Liam Glaim (Trace The Sky, The Perfect Trend), who wrote and recorded the band's first five singles entirely by himself, before forming a full five-piece lineup to perform live and contribute future material.
The band name is a reference to a Sharks! on Fire! song of that title, which speaks about the struggles of fighting against the feeling of losing youthfulness in one's heart (no matter what your age is).
https://www.facebook.com/tamahills/

Nicolas Rage
We are Nicolas Rage! Organized Chaos!
https://www.facebook.com/NicolasRageYEG/
Marmot
3 piece puke rock band in Regina, SK Canada.
We love playing shows. We're really passionate about live music, so we jump around and stuff while we play. If you like to jump around and stuff, you should definitely come to a show. It doesn't have to be our show, just go to shows and jump around. You'll be so much happier than if you don't.
https://www.facebook.com/marmotpukerock/
---