Small City Blues // The Deaf Idols // The Hourhand
Jan 19, 2019
---
---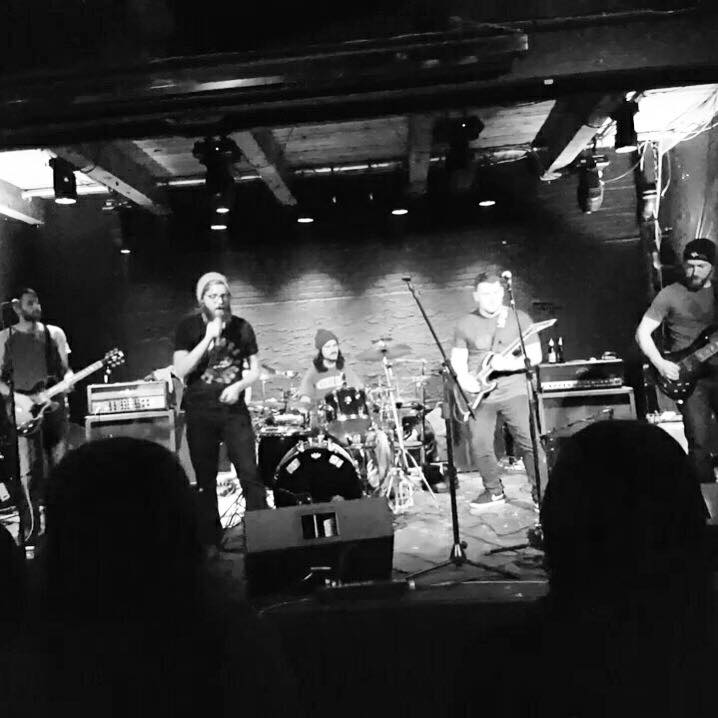 104.9 The Wolf presents Small City Blues. The Regina group's been rocking together since 2013, a legacy that came to fruition when they won 2018's Queen City Rocks, the annual series put on by Regina's rock station. Now, the hard rock five-piece are back in the Exchange to headline a show loud enough to test the most seasoned head banger, while also prepping the city for the next round of QCR competition.
Regina rock group the Deaf Idols and alternative rock group the Hourhand open.
Doors at 8 p.m. Advance tickets are $10 and are available online. Find them above. $15 at the door. All ages and licensed.
PRESENTED BY 104.9 THE WOLF

Visit Small City Blues' website, Facebook page, and Twitter feed.
---