Sabrina Benaim's Slumber Party Tour w/ Clementine von Radics
Apr 15, 2019
---
---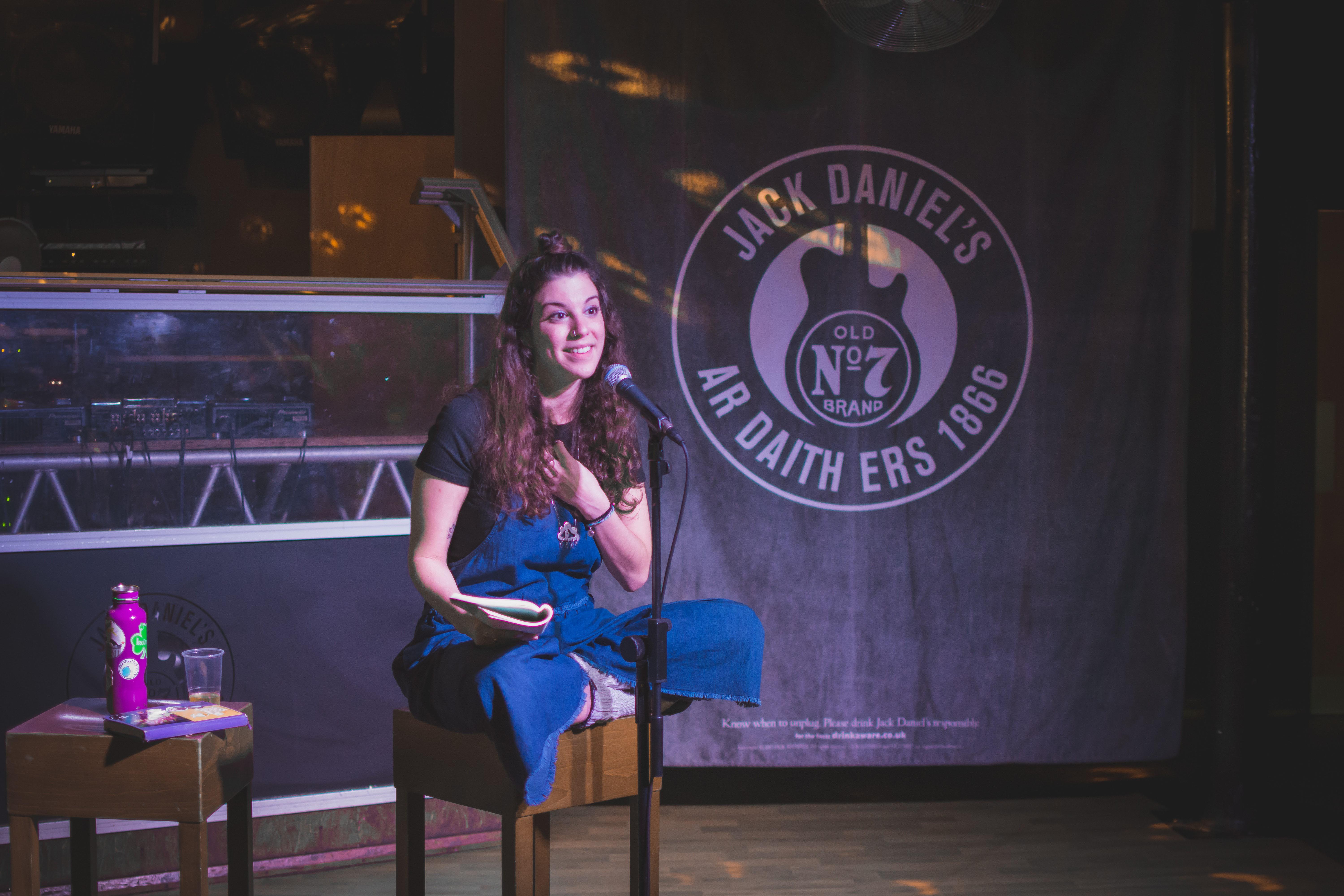 The Exchange presents Sabrina Benaim's Slumber Party Tour. The spoken word artist is the author of the best-selling book of poetry Depression and Other Magic Tricks, published by Button Poetry, also home to Neil Hilborn. Her videos have reached over 100 million people.
Her shows are poetry readings with a sense of humour and hope. While the subject matter can sometimes be dark, it is also uplifting as it brings out in the open frank discussions of feelings many people share but don't know how to voice.
Joining Sabrina as her special guest will be Clementine von Radics.
Doors at 7 p.m. Advance tickets will be available on Friday, December 21 at Vintage Vinyl and online. Find online tickets above. Tickets available at the door barring a sell-out. All ages and licensed.
PRESENTED BY THE EXCHANGE
Visit Sabrina Benaim's Facebook page and Twitter feed.
---