* POSTPONED * LEIF VOLLEBEKK - SATURDAY, FEBRUARY 5, 2022
Feb 5, 2022
---
---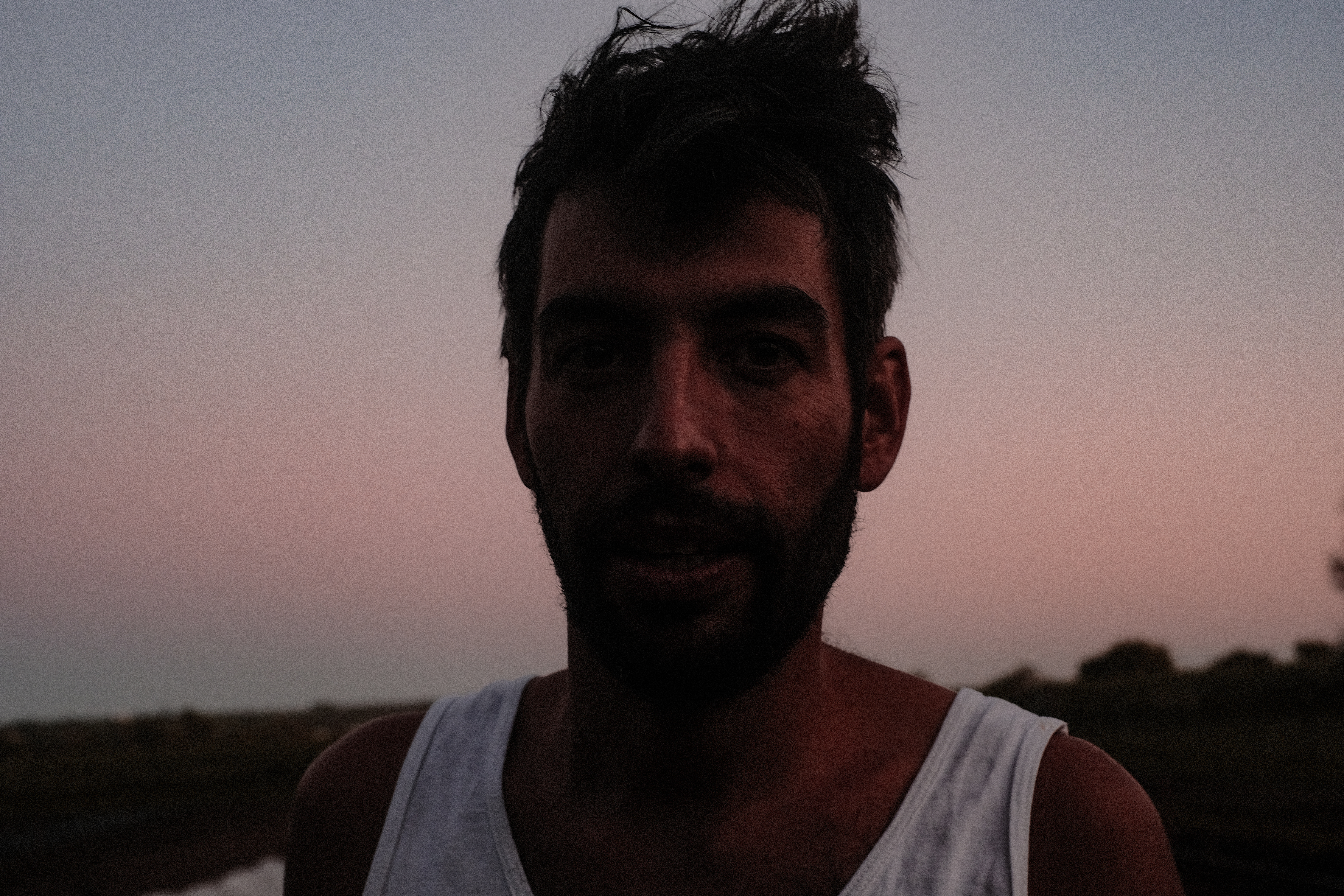 Tickets
LEIF VOLLEBEKK - GENERAL ADMISSION TICKET - FEBRUARY 5, 2022
RESCHEDULED DATE
$25
---
"Friends -
We've rescheduled our Western Canadian dates to early 2022. To everyone that bought tickets: Thank you for your infinite patience while we navigate the ever- changing seas of pandemic touring. Original tickets will be honoured. As Tom Petty recently reminded me, "The waiting is the hardest part." Can't wait to see you all soon. X"

________________________________________________________________________________________________________________________________________________________________
POSTPONED until February 5, 2022

$25 advance
Doors at 7:30 PM
All Ages / Licensed
Advanced tickets available at theexchangelive.ca
MASKS ARE REQUIRED
ALL PATRONS, STAFF AND, PERFORMERS MUST PROVIDE EITHER PROOF OF VACCINATION OR A NEGATIVE COVID TEST WITHIN 72 HRS OF DOOR TIME FOR ENTRY.
www.ehealthsask.ca/MySaskHealthRecord/MySaskHealthRecord/

We will accept your MySaskHealthRecord QR Code, printed copy, a screen capture of your vaccination record, the card you received when you received your vaccination, or your negative test result. Your proof of vaccination or negative test result must include your name, and match a piece of photo identification.

We will not retain any of this information, and staff verifying it are required to keep your information confidential. You can access your Saskatchewan vaccination records here: MySaskHealthRecord
Out-of-Province records of vaccination or negative test results may also be accepted.
Your proof of vaccination or negative test result must include your name, and match a piece of photo identification.

________________________________________________________________________________________________________________________________________________________________
Leif Vollebekk is a Montreal adopted singer-songwriter. He will release his highly anticipated fourth full-length album New Ways on November 1st, the follow-up to his breakthrough Polaris Music Prize finalist, Juno nominated record Twin Solitude. The record is now at over 22 million streams and was critically acclaimed by Uncut, NPR Music, The Fader, The Sunday Times Culture, The Line of Best Fit, Paste, Brooklyn Vegan, WXPN, KCRW and Exclaim! to only name a few. During his career, Leif has shared stages with Shakey Graves, Gregory Alan Isakov, Angie McMahon, Daniel Lanois, Patrick Watson, Natalia Lafourcade, Mandolin Orange, Beth Orton, Sinéad O'Connor and countless others. He sold-out much of his latest North-American headlining tour during the Twin Solitude campaign. He's also set to go on tour with Half Moon Run this November.
New Ways is the sound of desire in its unfolding — whereas Twin Solitude was about self-reflection, New Ways is about engaging and changing, touching and being touched. It's a physical record, with louder and tighter grooves, and the rawest lyrics the musician has ever recorded—tenderness and violence, sex and rebirth, Plato and Julie Delpy. There's the heat of the night and the cool blue of morning, hints of Prince and Bill Withers.
http://www.leifvollebekk.com/
https://www.facebook.com/leifvollebekk/
https://twitter.com/leifvollebekk
https://www.instagram.com/leifvollebekk
https://www.youtube.com/user/leifvollebekk
---