League of Wolves // the Proud Sons // the Deaf Idols
Oct 12, 2018
---
---
50.4564921;-104.61552979999999;2431 8th Avenue, Regina, SK, S4R 5J7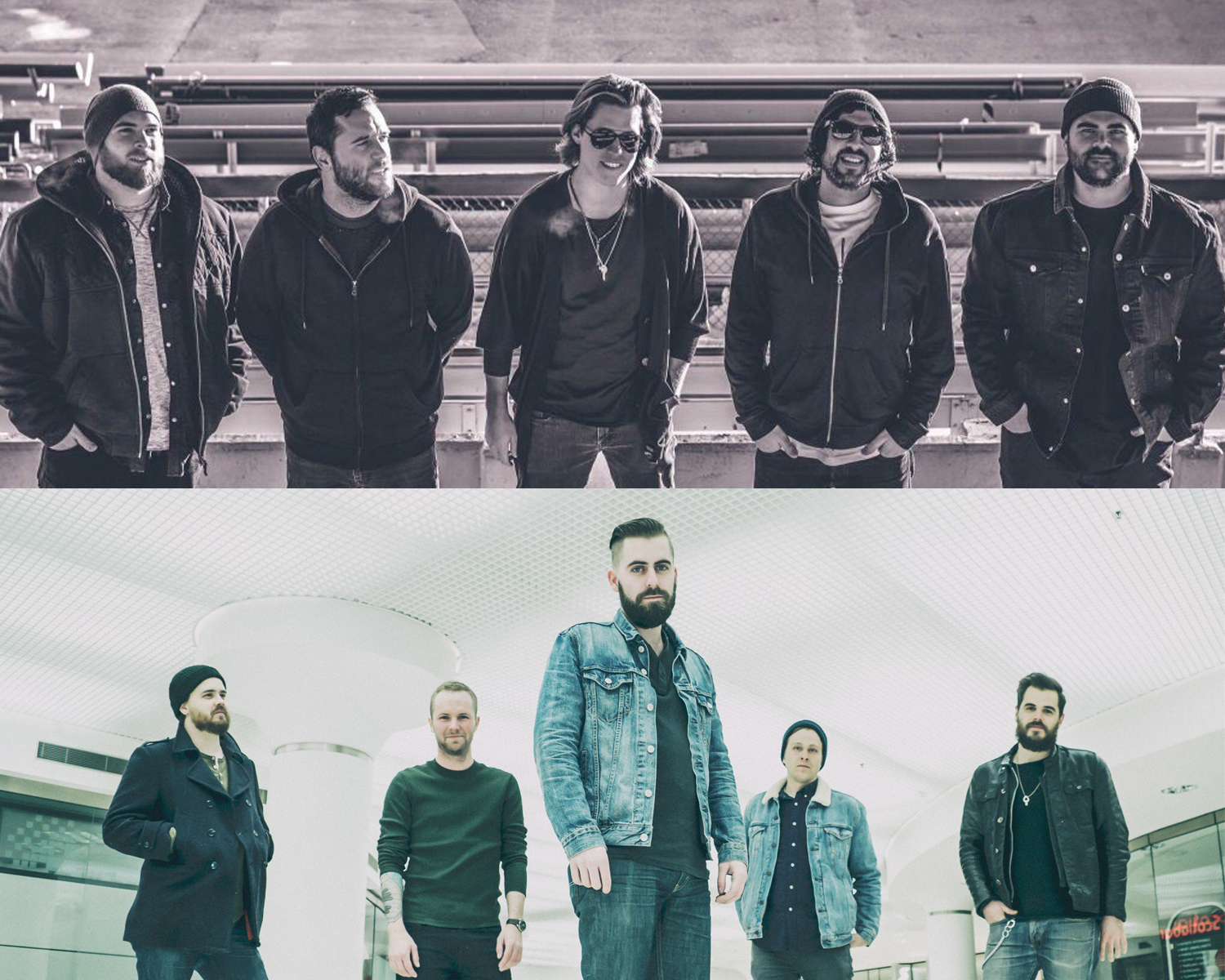 104.9 The Wolf and the Exchange present League of Wolves and the Proud Sons. The hard-hitting Saskatoon rock group League of Wolves won the Wolf's Queen City Rocks and features former lead guitarist of the Sheepdogs, Leot Hanson. A new, self-titled EP recorded with JUNO-Award winning producer Gavin Brown is coming out in 2019. The first single, "Never Be the Same Again," is out now.
Winnipeg's the Proud Sons have been commanding audiences across the country since 2012 with their unique take on roots, Americana, and southern rock sounds. Their debut, self-titled EP is out now.
Regina rock group the Deaf Idols opens.
Doors at 8 p.m. Advance tickets will be $15 and will be available at Vintage Vinyl, Madame Yes, and online. Find online tickets above. $20 at the door. All ages and licensed.
PRESENTED BY 104.9 THE WOLF AND THE EXCHANGE
Visit League of Wolves' website, Facebook page, and Twitter feed.
Visit the Proud Sons' website, Facebook page, and Twitter feed.
---