Joshua Hyslop // Graeme James
Dec 7, 2018
---
---
50.4564921;-104.61552979999999;2431 8th Avenue, Regina, SK, S4R 5J7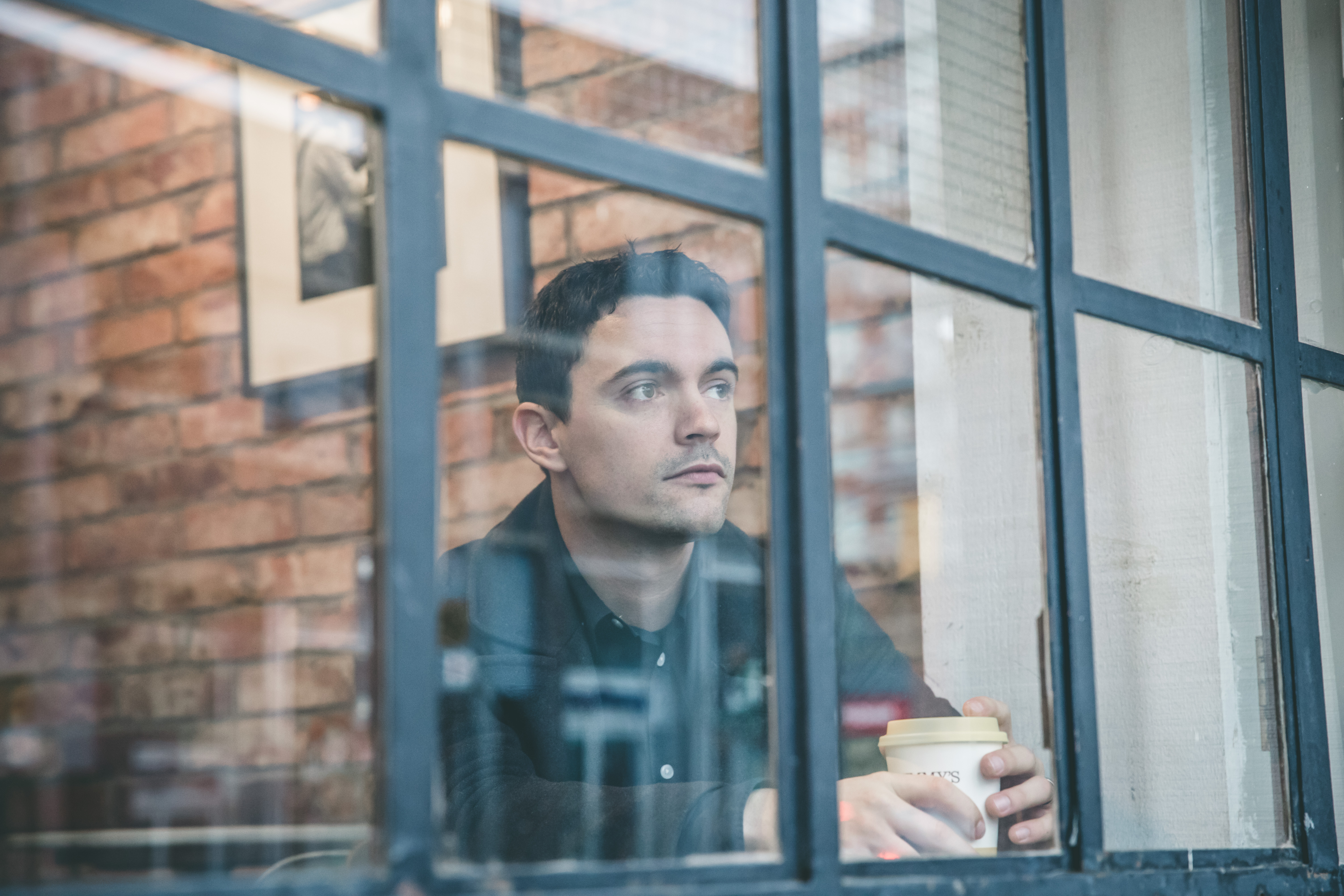 The Exchange presents
Joshua Hyslop
. The Canadian singer-songwriter was born and raised in Saskatoon before making his way out to Vancouver. During that time, his introspective, empathic songwriting has nuzzled its way into the modern folk world, fitting in with the likes of Damien Rice, Ryan Adams, and Iron and Wine. His latest album, Echoes, came out in 2018 on Nettwerk Records.
New Zealand folk artist Graeme James opens.
Doors at 8 p.m. Advance tickets will be $10 and will be available at Vintage Vinyl, Madame Yes, and online. Find online tickets above. Tickets available at the door barring a sell-out. All ages and licensed.
PRESENTED BY THE EXCHANGE
Visit Joshua Hyslop's website, Facebook page, and Twitter feed.
---