Jez Lowe and James Keelaghan
---
---
50.4564921;-104.61552979999999;2431 8th Avenue, Regina, SK, S4R 5J7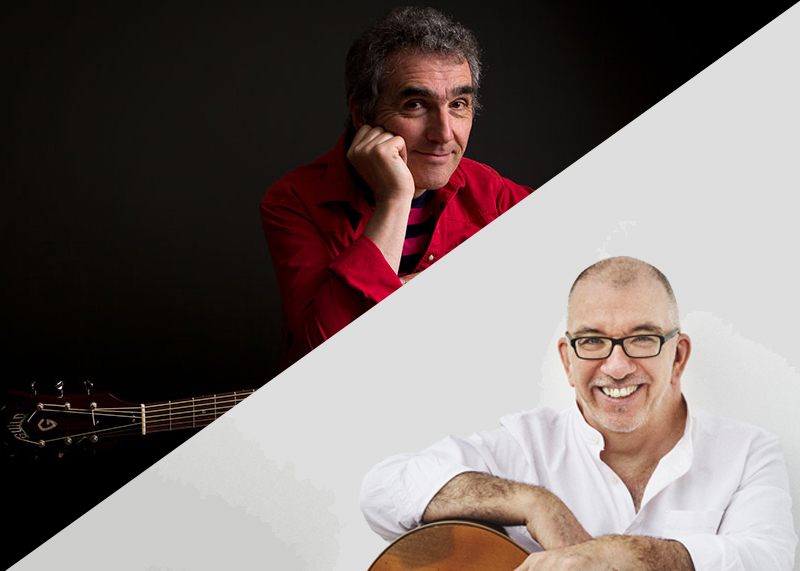 GrassRoots Regina presents Jez Lowe and James Keelaghan. The Durham, England artist is a member in high standing the United Kingdom's folk and acoustic music scenes. Through the years, his performing, songwriting, and collaborations with various groups have made him a recognizable figure in the music community. His latest album, The Dillen Doll, accompanies a novel by the same name he wrote.
Winnipeg, MB-based Keelaghan writes folk songs that are an inspired discovery of people and places in another time. His latest release was History: The First 25 Years, documenting the first portion of his career.
Show at 8 p.m. Advance tickets are $20 and are available at Vintage Vinyl, Traditions Handcraft Gallery, and online at Picatic. $25 at the door. All ages and licensed.
PRESENTED BY GRASSROOTS REGINA
Visit Jez Lowe's website and Twitter feed.
Visit James Keelaghan's website, Facebook page, and Twitter feed.
---