G.B.Loon and The Loonies Tape Release, Pop Pop Vernac, Mechadroid, Darkslide
Dec 6, 2019
---
---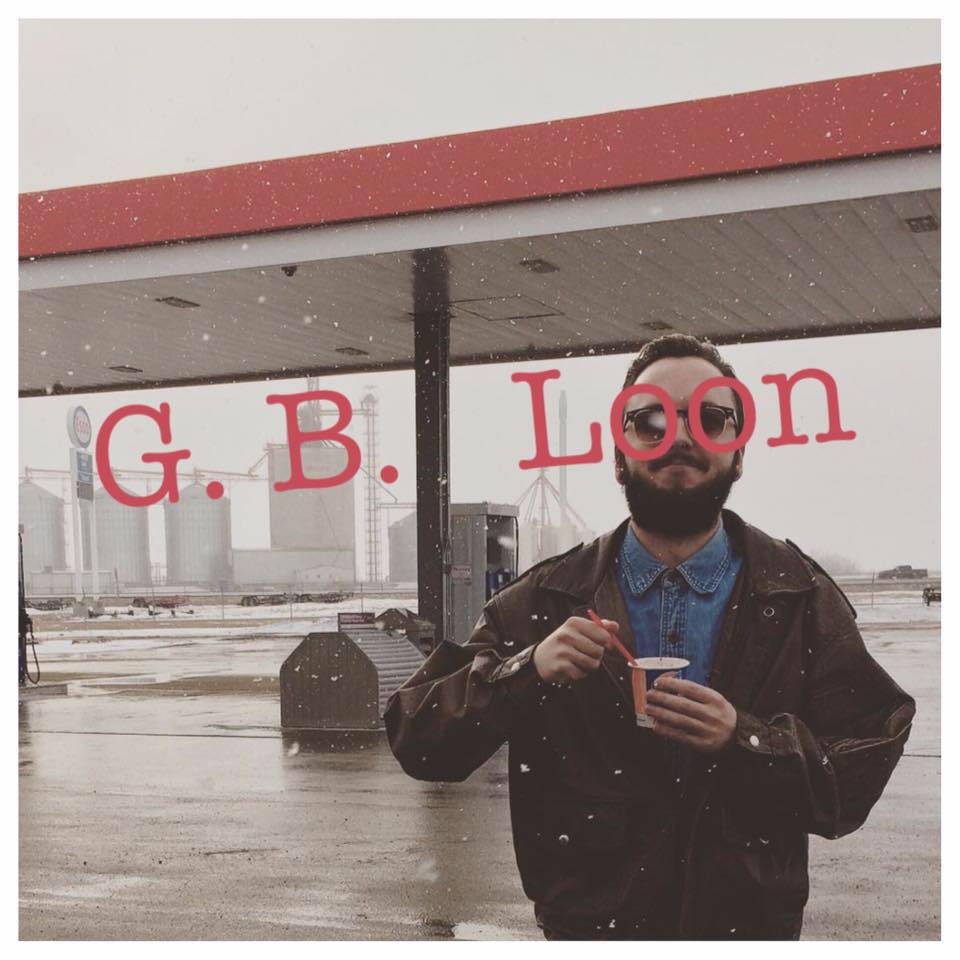 The Skinny:
G. B. Loon and the Loonies are having a wacky party to launch their new full length album "Loonie Tunes" into the world via cassettes.
Doors at 8, Show at 9.
Mechadroid
Pop Pop Vernac
G. B. Loon & the Loonies
Darkslide (sloppy same-venue after party)
All ages.
$10 or PWYC- no one turned away (or judged) for lack of funds.
The Bands:
G. B. Loon and the Loonies are Regina's comedy troupe of folk punk goofballs
https://gbloon.bandcamp.com/album/loonie-tunes
Pop Pop Vernac:
Rickety rollercoaster rock n' roll
https://poppopvernac.bandcamp.com/
Mechadroid:
The party band for people who hate crowds (but love raw drum and bass combos)
https://mechadroid.bandcamp.com/
Darkslide:
These guys play punk songs from the first three Tony Hawk games and that's it
https://www.youtube.com/watch?v=-1BoG3yPnu0
Goofy greats:
If you're a gambling gamer we will have a way for you to show your skills and shave some cash off of the cover charge, but you gotta risk it to get the biscuit. We will have Looney Tunes Racing (PS1) set up at the front. You can challenge a friend or rando to a race and decide on the stakes. For instance: winner pays $9, loser pays $11, or winner gets in for $5, loser pays $15 or winner gets in free and loser pays both of their covers and forks out $20. It's just gotta equal $10 per person in the end, but you decide on the wager at the start. Let's see your racing skills!
Since we've got a Tony Hawk cover band and the Loonies have a song called "Playing Tony Hawk," Tony Hawk 2 will be set up at the merch table and for a loonie (get it?) you can take a 2 minute run with your fav skater and try and top the high score for the night. Person with the highest score at the end gets a free tape as their prize
As always, creeps stay home TY
---