Ex Ømerta, The League Of One, The Bloodshots - Postponed
Apr 4, 2020
---
---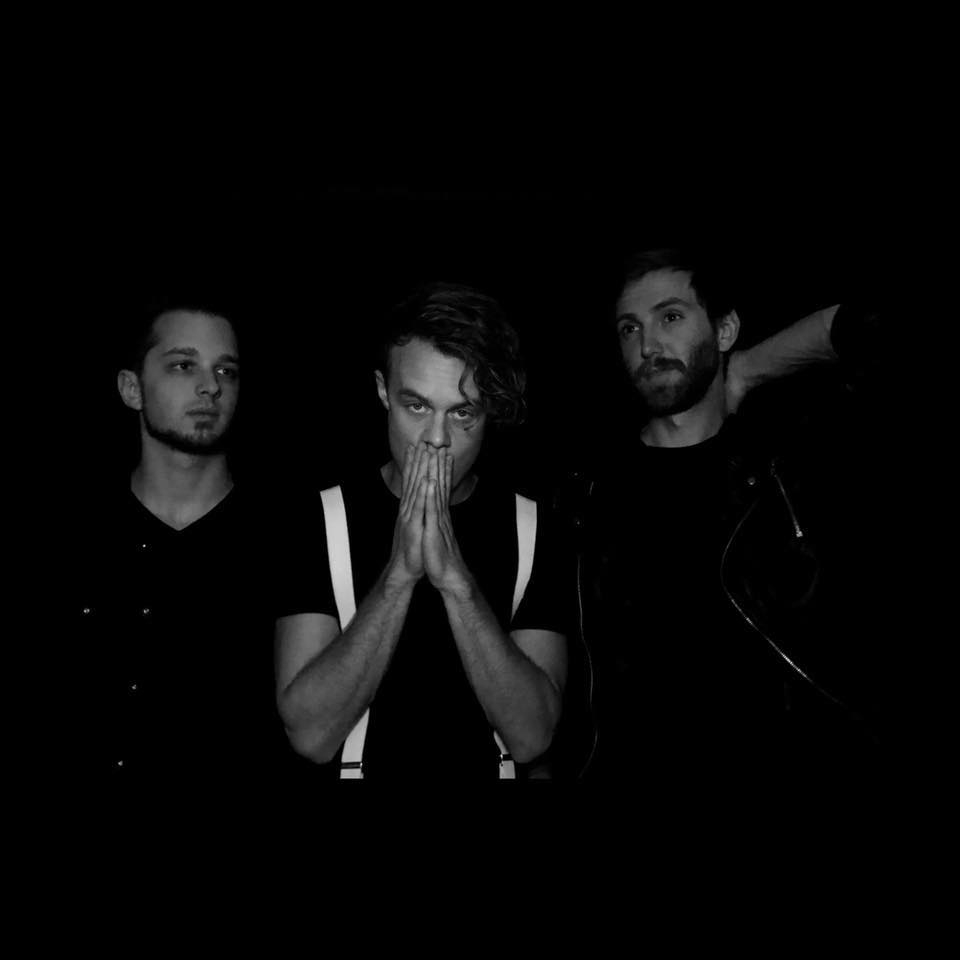 Ex Ømerta
The League Of One
The Bloodshots
Saturday, April 4th
All Ages/Licensed
Advance Tickets Available at Vintage Vinyl and online at theexchangelive.ca
Ex Ømerta
Convention and compromise are enemies of creativity. They're also ideas that the three members of Ex Ømerta have outright renounced in their pursuit of undiluted and unadulterated musical exhilaration. The fact is that the Winnipeg-based trio thrives in a setting of controlled chaos, refusing to adhere to any set of rules imposed on them. And they've heard their fair share in their time together – drummers can't be lead singers; Bad Brains and Primus shouldn't be uttered in the same breath as Queens of the Stone Age and The White Stripes… Ex Ømerta spits in their figurative faces.
The League of One
Prairie born and metal bred, Regina's League of One is a stoner rock power trio full of give'r and tone to boot. With a sound like no other today, The League is sure to have you captivated from the first note.
www.facebook.com/theleagueofone
The Bloodshots
A kick-ass real rock band. That's it. No gimmick. We live to Rock.
www.facebook.com/thebloodshots204
www.manitobamusic.com/thebloodshots
---