Calling All Captains, Alone I Walk, Unfazed // EARLY Show!
Apr 10, 2019
---
---
50.4564921;-104.61552979999999;2431 8th Avenue, Regina, SK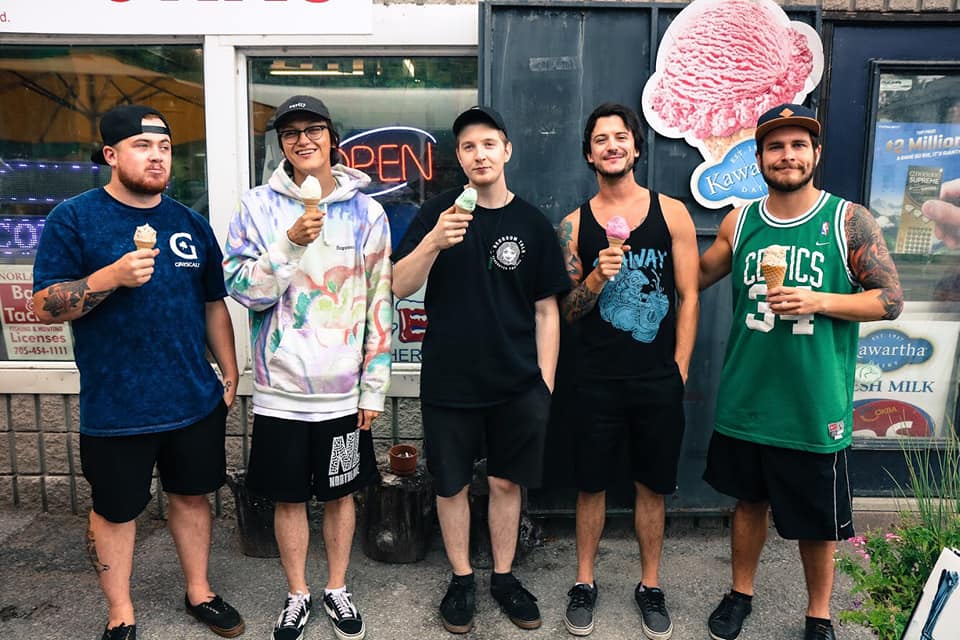 A total banger of a club side show starting and ending early.
Come enjoy a night of pop punk, emo, and alt rock with Calling All Captains from Edmonton, Alone I Walk from Winnipeg, and Unfazed from the Queen City.
The Exchange (Club Side)
2431 8th Ave
Doors @5:00PM, Show @5:30 PM
Admission is $10 at the door
Calling All Captains - The best pop punk you'll ever hear. Incredible energy during their sets, and plenty of great tunes to jump around and eat pizza to. Check out their latest single Chasing Ghosts!
Alone I Walk - Emo/pop inspired rock hailing from brothers Franky and Pascal Courcelles. Feel free to walk alone to the show.
Unfazed - Twin brothers and their best friend bringing ya groovy and melodic emo inspired alt rock. Expect stage banter and high energy.
***MAKE SURE YOU'RE AT THE EXCHANGE BY 5PM
ALL AGES, ALL THE TIME***

---