Bad Buddy, Lexy Desjarlais, Artie Balkwill - July 12
Jul 12, 2019
---
---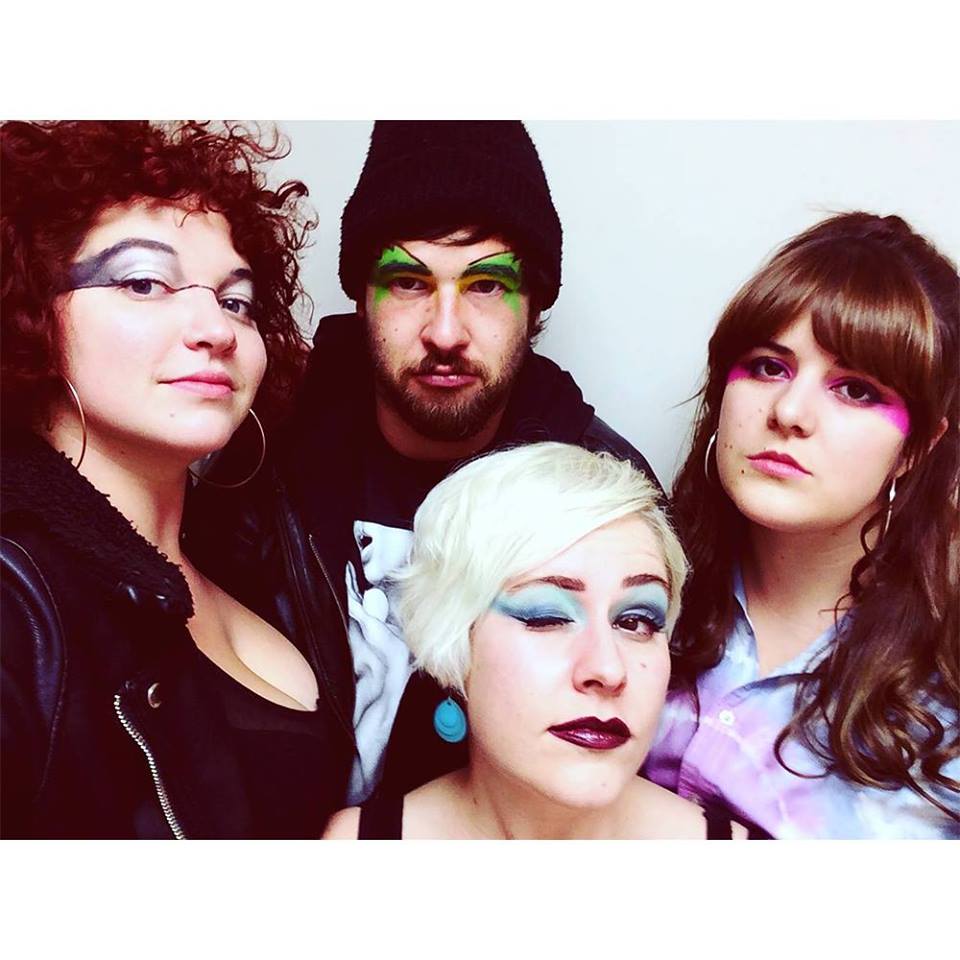 BAD BUDDY FOR EVERY BUDDY SUMMER TOUR IS HERE!
"...a totally raucous and amazing show all around: psychedelic surf, punk, pop, you name it - though above all it felt like something NEW."
-Fish Griwkowsky, Edmonton Journal
Bad Buddy is a four piece band from Edmonton. They're scrappy as hell and riled up with primal riffs, gang vocals and a whole lotta snarl. Expect a little bit of surf, a dash of Motown and plenty of rip.
Hitting the road all summer, Bad Buddy is delivering bad-ass straight to your door. COME OUT!
With -
Lexy Desjarlais
Artie Balkwill
For your entertainment:
Insta:
https://www.instagram.com/badbuddyband/
Twitter:
https://twitter.com/badbuddyband?lang=en
Facebook:
https://www.facebook.com/badbuddyband
---