Arte De Balle - June 13
Jun 13, 2019
---
---
50.4564921;-104.61552979999999;2431 8th ave regina sk s4r 5j7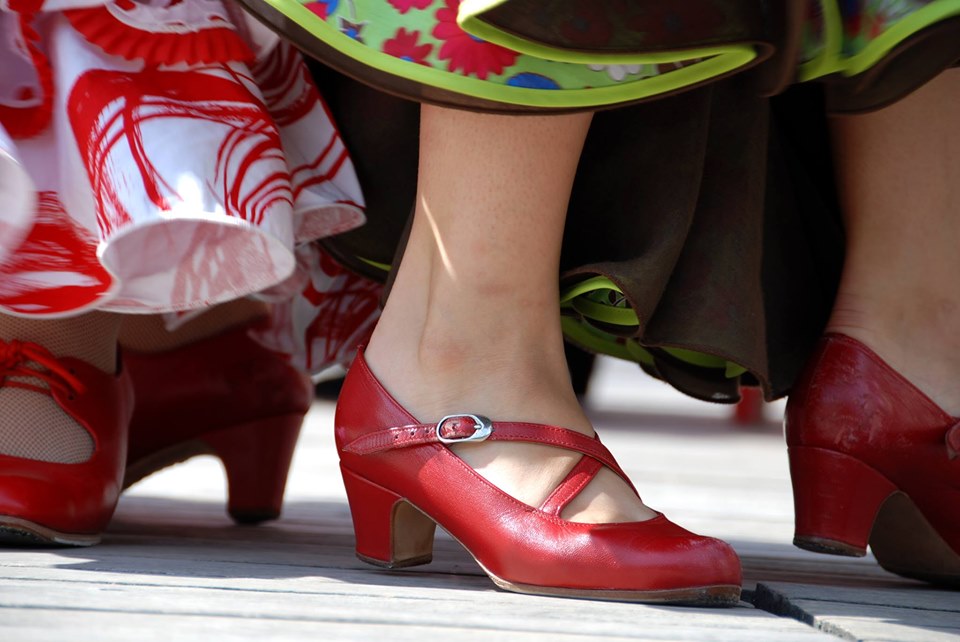 Join us for a showcase of live dance performances presented by students and instructors in the Conservatory of Performing Arts' Flamenco Dance Programs.
This event takes place at The Exchange, 2431 8th Avenue, Regina, SK.
Doors open at 7:00pm. Show starts at 7:30pm. Rush seating.
Adults $10/person. Children 12 & under are free. Online tickets available for purchase by credit card only. Tickets may be available at the door (cash only), pending a sell-out. Limited seating at this venue; it is recommended you purchase your ticket in advance
Our flamenco programs are run in partnership with Flamenco Regina: http://www.flamencoregina.com/.
Registration for fall 2019 is now open. Find more information about the Conservatory Dance programs: https://www.uregina.ca/cce/conservatory/group-classes/dance.html.
---