A night of hardcore and hiphop - June 29
Jun 29, 2019
---
---
50.4564921;-104.61552979999999;2431 8th ave regina sk s4r 5j7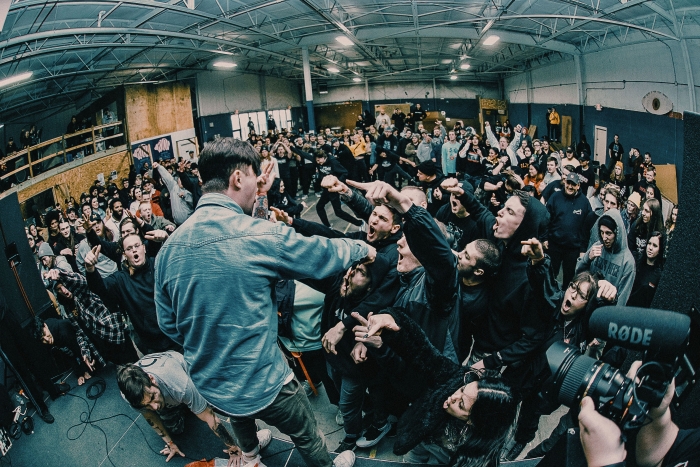 Proceeds will be donated to the Saskatchewan Enviromental Society
Stepping Stone:
steppingstonehc.bandcamp.com - Queen City Hardcore. Hometown show after a lengthy tour to California and back. Unreal Form.
Hoodoo:
hoodoomafia.bandcamp.com - Hoodoo mafia, 5 man army, packing heat for days. Don't miss out on the funk. Sink or swim.
Flash Back:
flashbackhc.bandcamp.com - North American Nü Hardcore. Distributed globally via Walk a Mile Records. A new unity.
T Stacks:
https://soundcloud.com/paulypslice/sets/datrewf - The hugely anticipated first performance of the brilliant mind behind Datrewf. Blessed.
Saturday, June 29, 2019
The Exchange (2431 8th Avenue)
Doors: 8:00 PM - Price: $10
All Ages - Licesend
---