Recently Announced: Snake River
---
---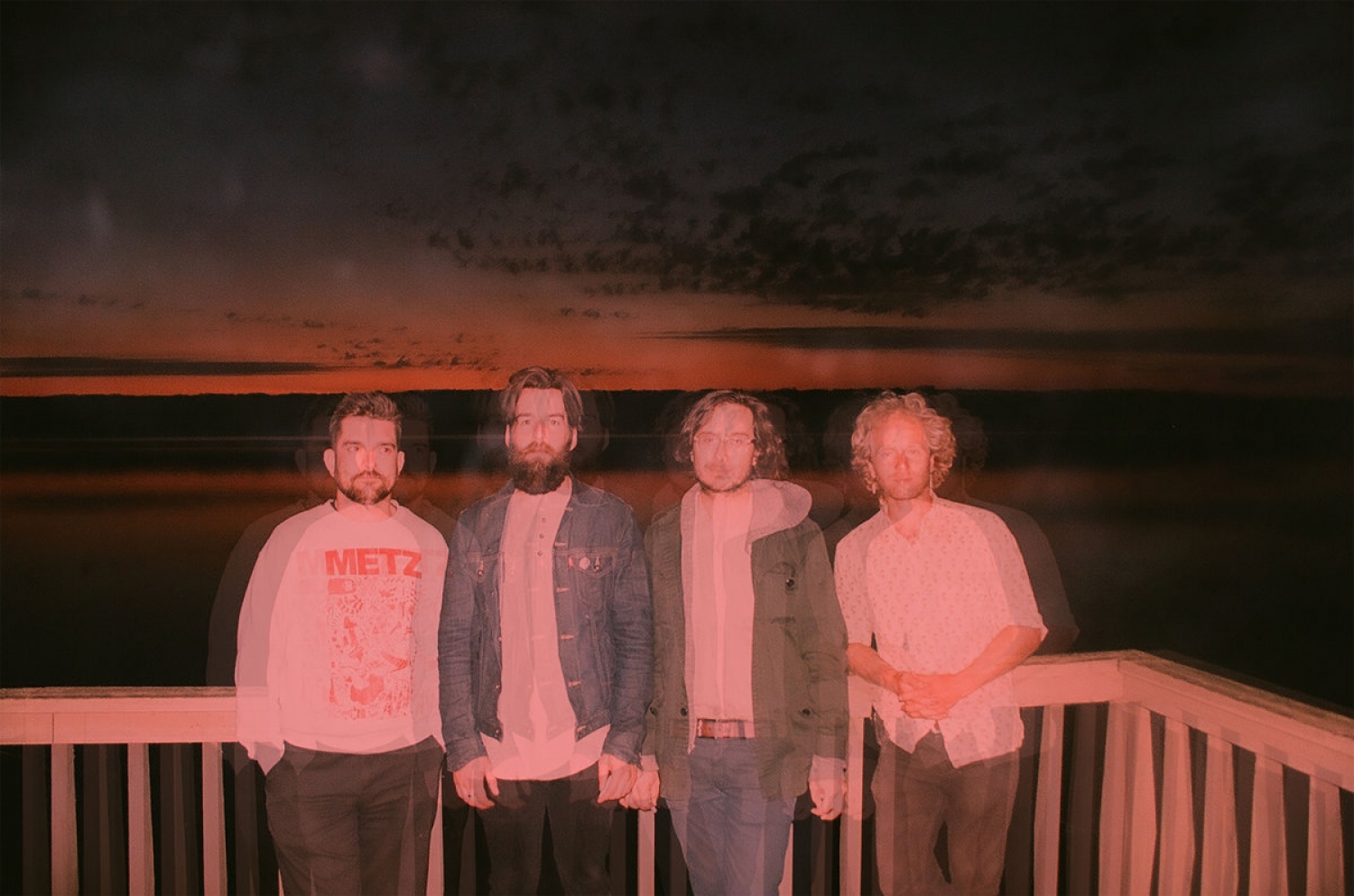 The Exchange is proud to present the album released show for Snake River's Tread On to the Unknown You in the Exchange on November 9, 2018.
What started out as a solo project for Regina artist Christopher Sleightholm has grown into its own beast. The full-fledged band has evolved along with the material on their records, spinning odd tales of the residents of Snake River Mountain mingling in with psychedelic-inflected country and roots sound. Their journey's brought them to a widely versatile place, allowing a single album to travel from light folk and pop onto heavy psych-rock.
The band is very excited to present their new album, Tread on to the Unknown You, live for the first and only time on this occasion.
Tickets are on sale now at Vintage Vinyl, Madame Yes, and online. Let everyone on social media know you're going by sharing the Facebook event.
---