Recently Announced: Piraña
---
---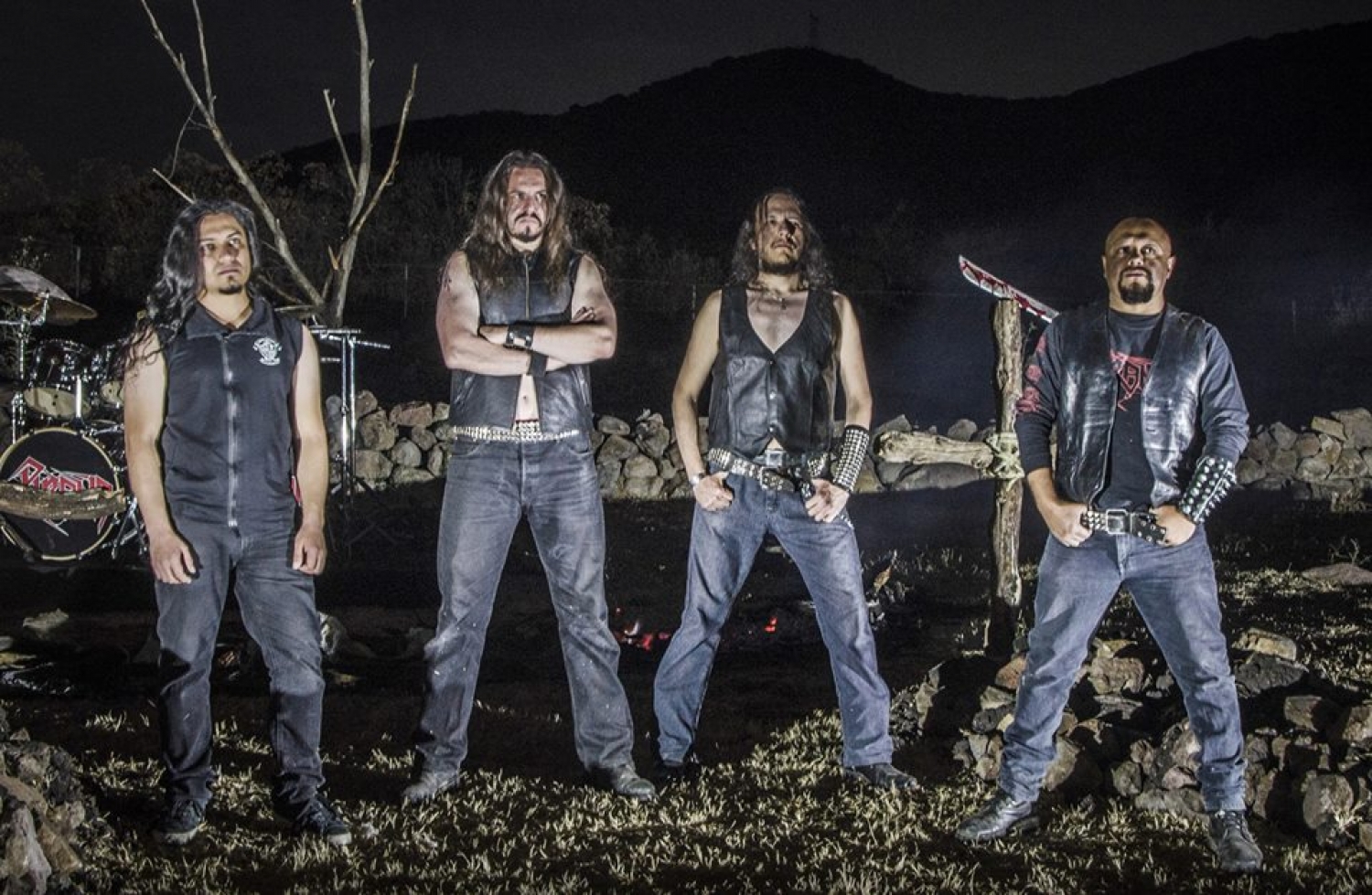 The Exchange is proud to present Piraña in the Club on November 5, 2018.
Shows in our venues always allow for unique opportunities. This group's offering just that. The Mexican group has been working together since the early 2000s. The quarter comes together to make thrash metal with no pretentions except to crush audiences.
Tickets are on sale now at Vintage Vinyl, Madame Yes, and online. Let everyone know you're going on social media by sharing the Facebook event.
---