Just Announced: the Lazys and the Standstills
---
---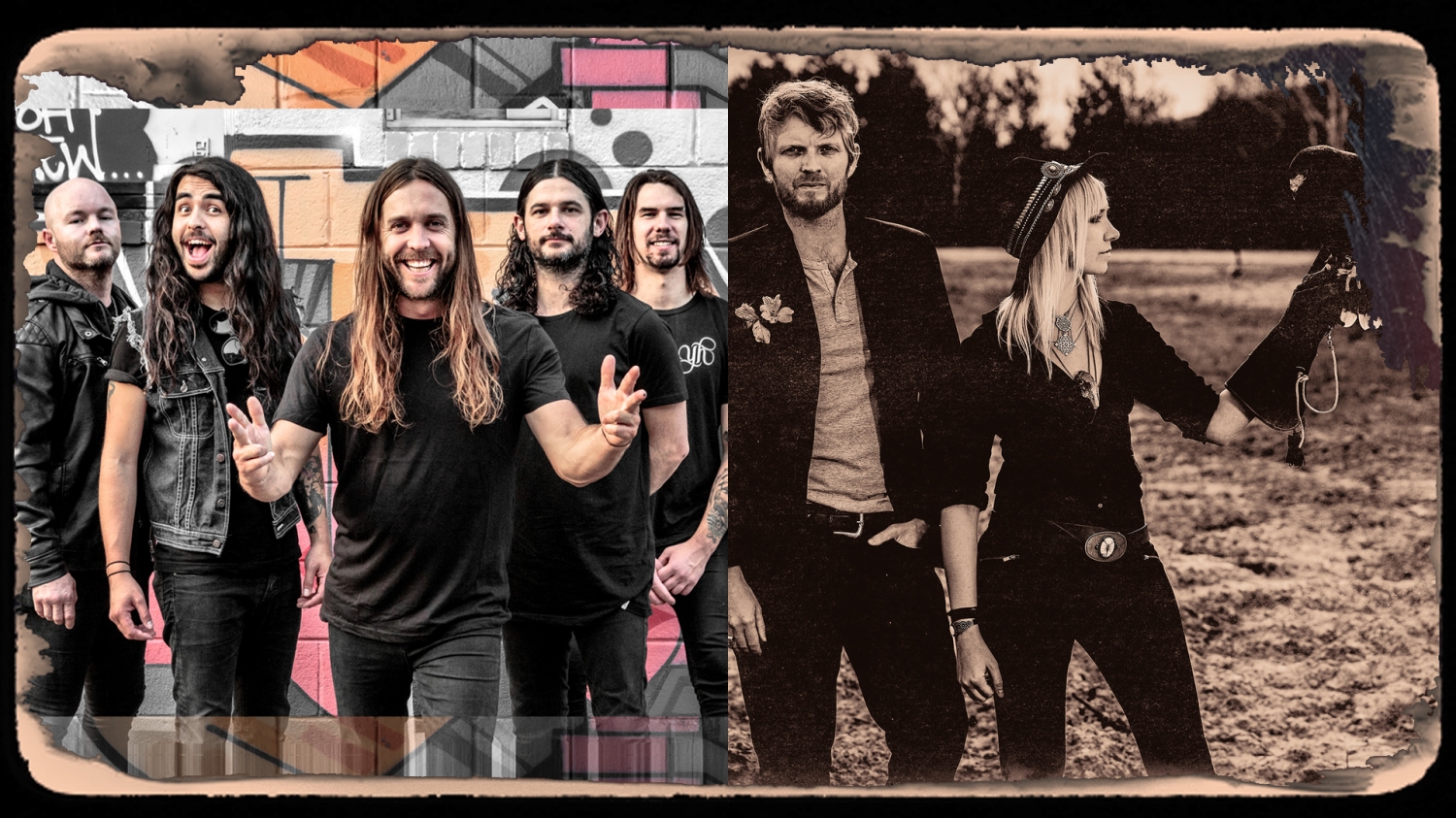 The Exchange is proud to join up with 104.9 The Wolf to announce the Lazys and the Standstills in the Exchange on November 4, 2018.
We're lucky enough to have had the wild Australian gang called the Lazys through the Exchange a few times over the years. Every time, they've come out with more fans of their high-energy rock and roll. Now, the group's relocated to Toronto full-time and are ready to take over Canada one sweat-soaked show at a time.
They're joined by co-headliners the Standstills, an Oshawa rock duo fresh off touring with Our Lady Peace and I Mother Earth. Singer and guitarist Jonny Fox and drummer Renée Couture mix their essentials-only hard rock with psychedelic flourishes, drawing in fans from across the rock spectrum.
Tickets for the show are on sale now at Vintage Vinyl, Madame Yes, and online at theExchangeLive.ca. Let everyone on social media know you're coming by hitting "Going" on the Facebook event.
---